Welcome to Cleanbreak
Residential Cleaning – St. Albert and Okotoks Area
We are dependable, efficient and trustworthy. Criminal record checks are required for all our staff.
There for you when you need us. We offer weekly, biweekly, and monthly cleans. Move in and move out cleans are also available.
Our rates are budget friendly and competitive while our services surpass your expectations.
We take care of the environment – and you – by using only natural cleaning products.
About Us
Tara and her team provide thorough and detailed cleaning services with the goal of exceeding your expectations.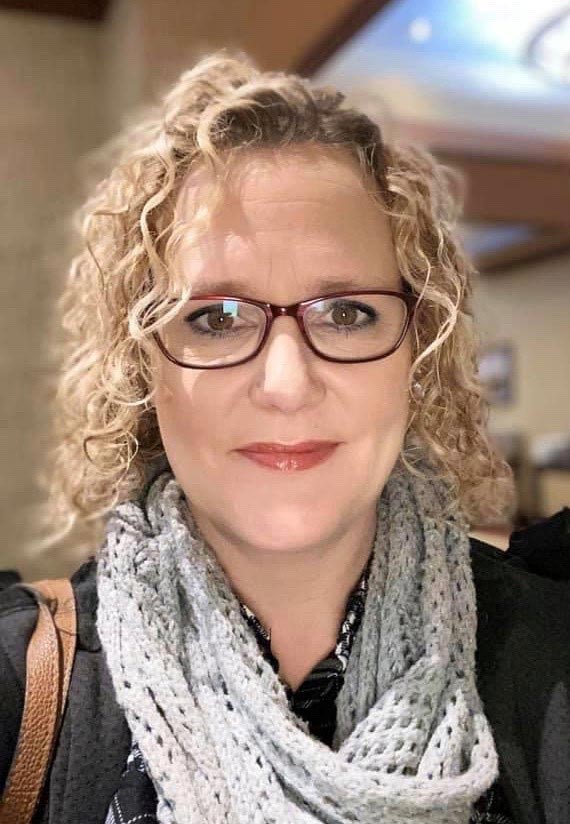 Hi, I'm Tara. I am married, a full time mum to 3 fabulous children and the sole proprietor of Cleanbreak residential cleaning business. I started this business on my own in the summer of 2016 because I have a passion for cleaning and love to help others. It soon grew through a few friends referring me to their friends and family. September that year I decided to become an Entrepreneur.
Cleanbreak is a thriving small business supporting families within the St. Albert area and since 2020 we are also servicing Okotoks. With the great team I have along side me we are able to offer cleans Monday to Friday 9-5 and Saturdays for special requests.
Cleanbreak is bonded, fully licensed, insured and has Workers Compensation coverage (WCB).
Three years in a row we were rated one of the top 3 House Cleaning Services in St. Albert!
What people say about us
The team at Cleanbreak is wonderful! They are kind, trustworthy, professional, and do a great job. We love coming home to our sparkling clean home. I enjoy the confirmation of dates, the communication, and the ease of paying invoices. I highly recommend Tara and her team.
Tara and her girls are absolutely fabulous! Their attention to detail, eco-friendly cleaning products and easy invoice payment make Cleanbreak my number one choice. I don't always have time to do a thorough cleaning of my home but when Tara and her staff arrive, I have nothing to worry about….book your appointment today. You will not be disappointed
Such an amazing job by these wonderful ladies! It's awesome to come home to a sparkling clean house. They were thorough, and did everything in a timely fashion! Thanks ladies
I've been using Cleanbreak for the past few months and highly recommend Tara and her team of lovely ladies to anyone looking for a detailed, trustworthy and accommodating cleaner. Tara goes above and beyond to make sure you are satisfied with the work she does (which is always awesome) and works with you and your budget so you can get exactly what you need. Cannot say enough good things about Cleanbreak.
Tara is a great leader in her field. She takes what she does seriously and will work magic to make sure you are satisfied.

Highly recommend.
Just the feeling of knowing that I had a clean house, not just tidy which is what I'm better at, was such a weight lifted off my shoulders! Weekends are usually when we spend about a day cleaning the house and I feel like I have to ignore my daughter to do so because it needs to get done. Just being able to do whatever she wants to do today honestly brings tears to my eyes I'm so happy. Tara, you really truly made an impact for me and I really can not thank you enough for fitting me into your schedule!
Leave us a review!
Tried and True?
We appreciate your feedback!